Once again I let a combination of procrastination and trying to squeeze every last drop of fun out of New York City distracted me from completing the Day 6 of the #31DayReset Exercise. But if I'm being completely honest (and if I not with you dear readers, it would nullify the value of this exercise) I was scared to do this exercise. It wasn't difficult, once I got started writing it. The previous days exercise set it up for me in my Values-In-Action part of Day 5: Envision Your Values in Action. As I reflected on today's exercise I realized I was letting my fear hold me back. Fear that once I put everything in writing I would then have to do something about it. I couldn't talk about all the plans and goals and the life I envisioned. Written in black and white (well, more like purple and cream for me) with dates (!) I have something to hold myself accountable to and to have others refer to and hold me accountable too. In theory this is awesome but yet I am afraid. I am afraid, that my dreams are unrealistic and I am afraid that I will fail at what I dream and aim for. However, I need to remind myself that the journey of a thousand miles begins with one step. One foot in front of the other, over and over again until that journey is completed and you can move onto the journey of 10, 000 steps.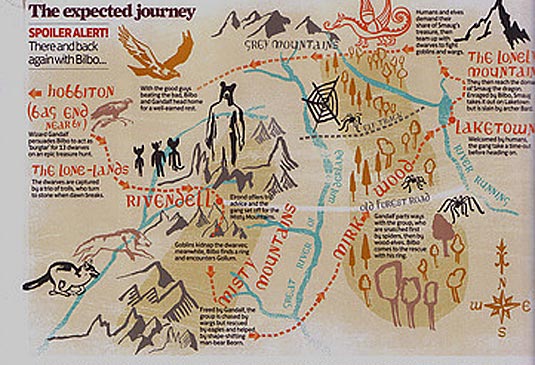 Today's exercise is Values + Values in Action = Personal Mission Statement. It is a (1) concise representation of what's most important to you, (2) what you desire to focus on, (3)what you want to achieve and ultimately (4) who you want to become. I debated with myself about putting my Personal Mission Statement on here but this is meant to be a fluid document, changing as your life changes. It is where I am now and how I envision my life to be. I may have some experience in the next 6 months that leads me to revise this in a different direction but this is what it is now.
So here we go. I value travel and adventure and will take steps to ensure that these things feature in my life regularly. I will budget and plan for quarterly (at least) international travel and monthly local adventures. Marriage and children are important to me so I will stop makes excuses and accept more dates. I will review what my requirements are (ex. college educated) and use them to screen out undesirables. Financial security/stability is essential for my well being and key to achieving my goals so I will make time monthly for a financial review based on the budget I sit down and do annually (possibly bi-annually). Carrying debt (besides a mortgage & student loan) is unacceptable, I commit to not doing that. I will make my spiritual walk a daily thing, I will schedule time for bible study and prayer until it becomes a habit that needs no reminder. BAL – be always learning. Even if I am not in school I will have a goal to read at least one non-fiction book on the environment and climate change and/or sustainability and economics. I will connect with others who share similar interests in these subjects so I can discuss with them. My goal for healthy living is to eat less processed foods, working out daily, again schedule it in your day and taking all needed vitamins including herbal remedies. On being of service and helping others, I will seek out monthly volunteer opportunities again putting it on my schedule so my month doesn't end without helping someone, somewhere. In earth stewardship, reduce your organic waste by composting, recycle & reuse items where possible. Fanaticism is not necessary. 
So here it is. My Personal Mission Statement. Am I missing something? Did I not address an area of life? Feedback is welcomed and appreciated.
Lady LittleFoot